Kia ora koutou!
Well, here is the team that makes it all happen at KPS. Our BOT members have been working hard on behalf of all families to ensure our school is governed properly and managed well by our Principal. The following are a small intro to who our BOT members are. Enjoy!
BOT Chairperson
Derek Ashley
BOT Deputy Chairperson
Michael Herring
My name is Michael Herring. I was born and raised in Kaitaia. After several years in Auckland, my wife and I decided to come home to Kaitaia to give our kids that same sense of family/community that we both had growing up in small towns. As a former student of Kaitaia Primary and with both my kids now enrolled here, I felt a strong need to give back to the school and help guide it in a positive direction for the future.
BOT Member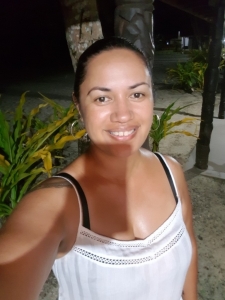 Ngauru Heka – Finance Officer
Ko Taumatamahoe te Maunga
Ko Tinana te Waka
Ko Tangonge te Awa
K0 Tu Moana te Tangata
Ko Ngati te Ao te Hapu
Ko Te Rarawa te Marae
Ko Te Rarawa te Iwi
No Pukepoto Ahu
Ko Dailis, Lyric, ratou ko Mekhi Heka oku tamriki
Ko Stephen Heka taku hoa rangatira
Ko Ngauru Heka ahau
Kia ora whanau
I am a local girl and teacher in the far north. I have a child in year 6 at KPS and his experience at KPS has been a positive one, not only for him but also for our whanau as a whole. As a BOT member i would love to support our kura in moving forward into a bright and positive future.
BOT Member / Staff Representative
Martha Popata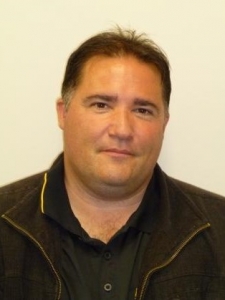 BOT Member / Principal
Since becoming a Principal in 2001, it has been my ongoing mission to do as much as I can to help our children achieve success at school.
Along the way I have learnt how important relationships with whanau and community are so I do everything I can to keep those bonds strong and positive. My door is always open and I am always happy to talk to people about things that are happening at school. I am actively involved in our community, usually as part of projects, committees or coaching kids at different sports. My role on the BOT is to advise and make recommendations based on the most current and up to date information I have about our school, community and the education sector.