Kia ora koutou!
Well, here is the team that makes it all happen at KPS. Our BOT members have been working hard on behalf of all families to ensure our school is governed properly and managed well by our Principal. The following are a small intro to who our BOT members are. Enjoy!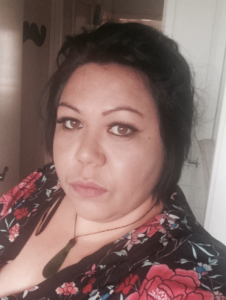 BOT Chairperson
Kia Ora my name is Lesley Tipene. My husband Ash and I live in Kaitaia and 3 of our 4 children attend Kaitaia Primary. I am currently a 2nd year student doing a degree in social work via M.I.T. I went along to my first BOT meeting for KPS at the beginning of 2016 as I wanted to first see what was involved and to get involved more with the happenings of the school and the education that not only my children but all children were getting. Why did I then decide to become a board member? Well that's easy…. He aha te mea nui o te kura? He tamariki! He tamariki! He Tamariki! Since then I have been honoured with the role of Chairman and look forward to the great things that are forever happening within our school. If you see me around school please I invite you to come over for a chat.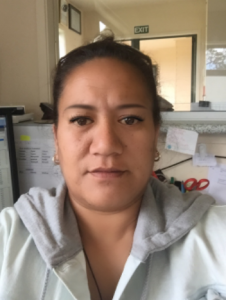 BOT Deputy Chairperson
Tena Koutou Katoa
Ko Taumatamahoe Te Maunga
Ko Tangonge Te Wai
Ko Tinana Te Waka
Ko Te Rarawa Te Marae
Ko Ngati Te Ao Te Hapu
Ko Te Rarawa me Te Aupouri Nga Iwi
Ko Yvonne Erstich Toku Ingoa
Why am I a board member?  I am a board member for so many reasons; but i think this Whakatauki says a lot for me.
Ko te mokopuna he taonga tino Whakahirahira ahakoa ona tau, tona Whakapapa, tona ira tangata me ona pumanawatanga
The child is the greatest treasure regardless of age, iwi, gender and ability.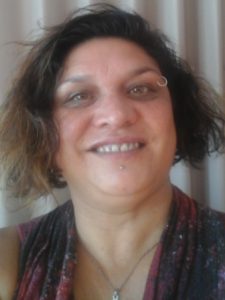 BOT Member
Hi my name is Tania Sneddon. I have been a KPS Mum for quite sometime & although my own children have moved on, I still have nieces & nephews at KPS. I am a budget adviser for Kaitaia Community House & Family Budgeting Service, & have also been a manager for under 7's & under 9's Kaitaia rugby teams over the last 7 years. I enjoy being part of our Far North community.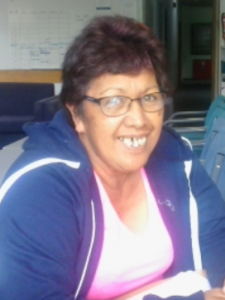 BOT Member
My name is Hilda Sneddon. I am married with two grown children with families of their own. I have lived in Kaitaia for 36 years. I have fulltime employment at The Warehouse where I have worked for 10 years now. My son Adam attended Kaitaia Primary School and now I have grandchildren at the same school. I enjoy being involved in school activities eg. camps, sports. As a Board member I will participate in decision making and gain a better knowledge of the school as a whole.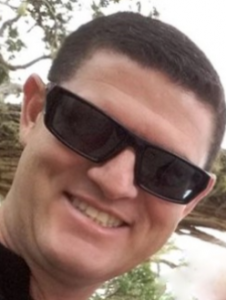 BOT Member
My name is Michael Herring. I was born and raised in Kaitaia. After several years in Auckland, my wife and I decided to come home to Kaitaia to give our kids that same sense of family/community that we both had growing up in small towns. As a former student of Kaitaia Primary and with both my kids now enrolled here, I felt a strong need to give back to the school and help guide it in a positive direction for the future.
BOT Member
My name is Kirsy McGlashan I am a mother of two children, I like spending time with family and enjoy going walking. I became a member of the Board of Trustees so I could learn more about our school and to help make KPS a safe and fun learning environment for our children.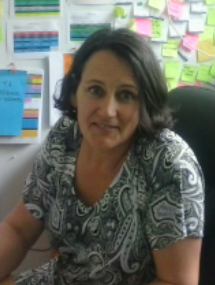 BOT Member / Staff Representative
Kia Ora. I am Cherie Duncan. I am the Staff Representative on The Board of Trustees. I grew up on Kareponia Hill and went to Kaingaroa School, Kaitaia Intermediate and Kaitaia College. I have one son, Alex, who attends Kaitaia Primary School. I chose to be on the Board of Trustees because I believe that it is important that everyone has a say about the direction that our school goes in.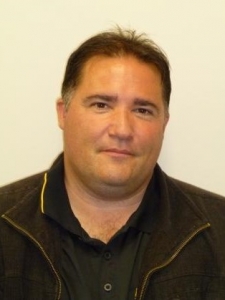 BOT Member / Principal
Since becoming a Principal in 2001, it has been my ongoing mission to do as much as I can to help our children achieve success at school.
Along the way I have learnt how important relationships with whanau and community are so I do everything I can to keep those bonds strong and positive. My door is always open and I am always happy to talk to people about things that are happening at school. I am actively involved in our community, usually as part of projects, committees or coaching kids at different sports. My role on the BOT is to advise and make recommendations based on the most current and up to date information I have about our school, community and the education sector.